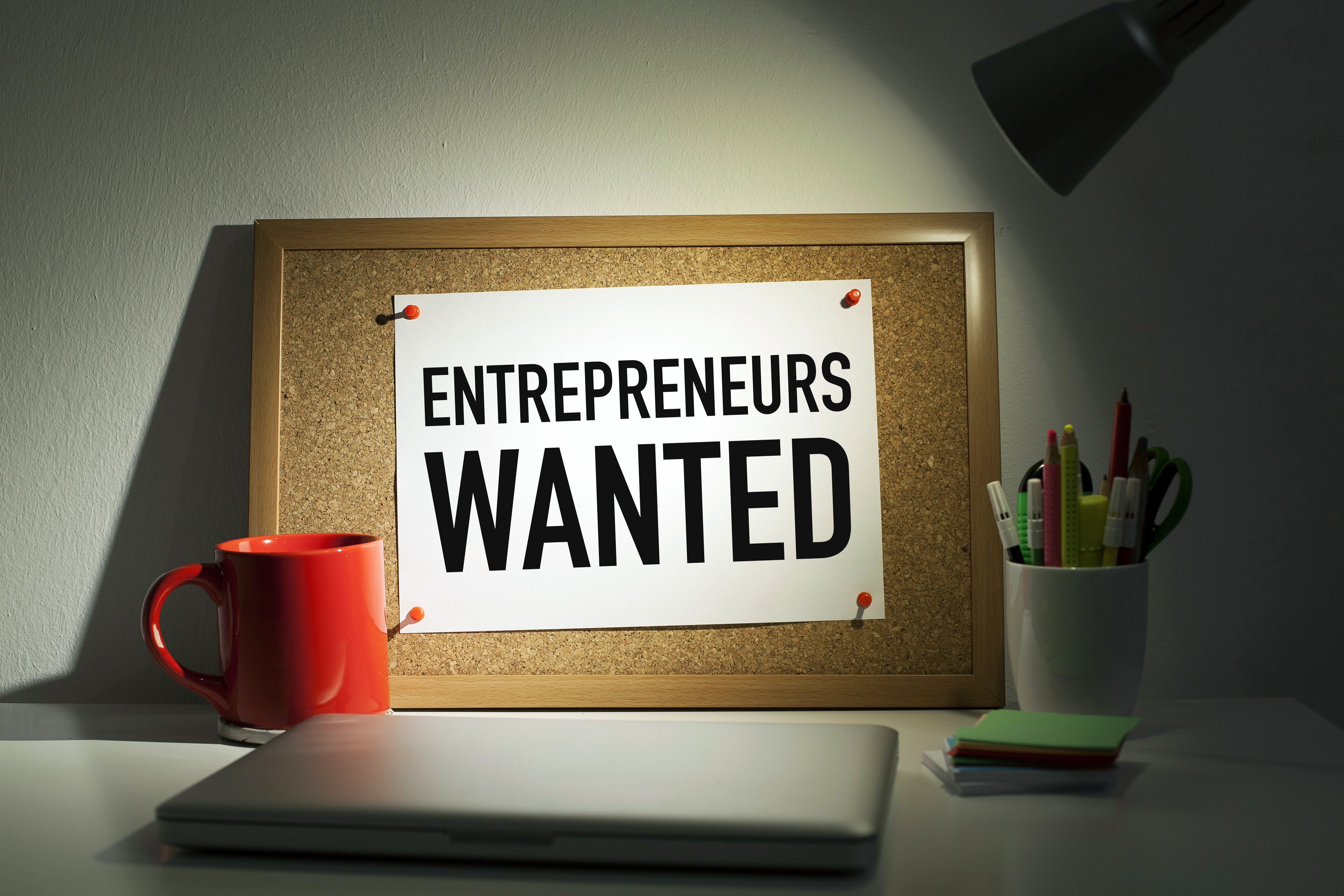 ---
If you're starting to wonder if it's time to sell your business, you're no doubt wrestling with a big decision. Do you liquidate the business or attempt to sell it? In past years, while the economic landscape was weaker than it is today, it was difficult to sell anything--even a successful business. But all of that is changing.
The New York Times reports that there is a growing trend of entrepreneurs that prefer to buy a small business rather than starting one themselves.
Why would somebody want to buy your business?