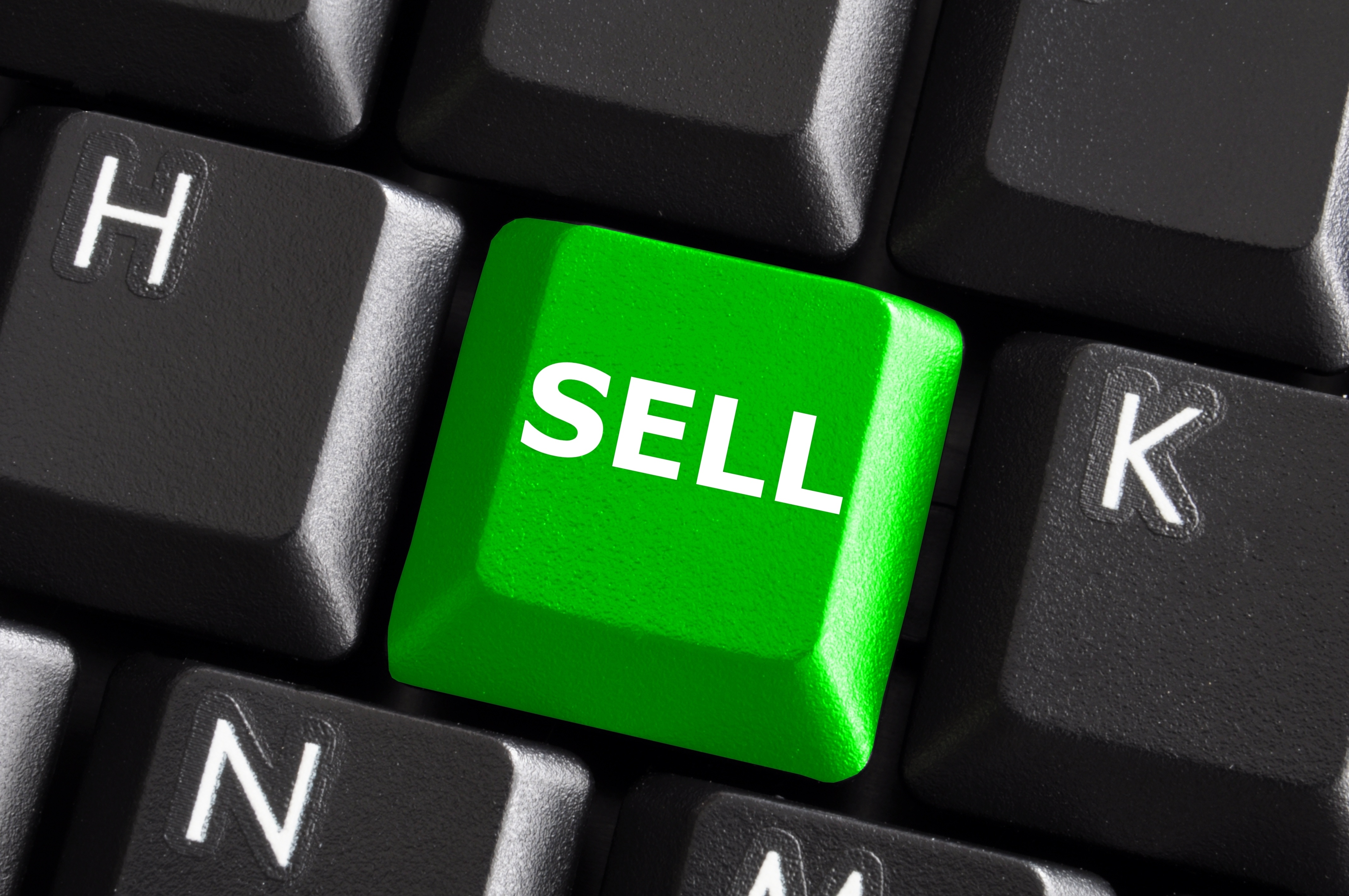 The numbers are in! BizBuySell.com, the internet's largest business-for-sale marketplace, has released their Fourth Quarter 2015 Insight Report, cataloging the top industries for small business sales at the end of 2015.
And there's some great news: BizBuySell.com reports that 2015 saw 7,222 closed business sales, just shy of 2014's record-setting 7,494--the busiest year for business sales since they started tracking marketplace data in 2007.
The Philadelphia metro area, including Camden, NJ and Wilmington, DE was among the 15 most active market for business sales, out of the 68 BuzBuySell.com reported on, holding on to it's place among the best markets to for selling your business.
So if you were going to sell your business this year, which industries are the strongest?