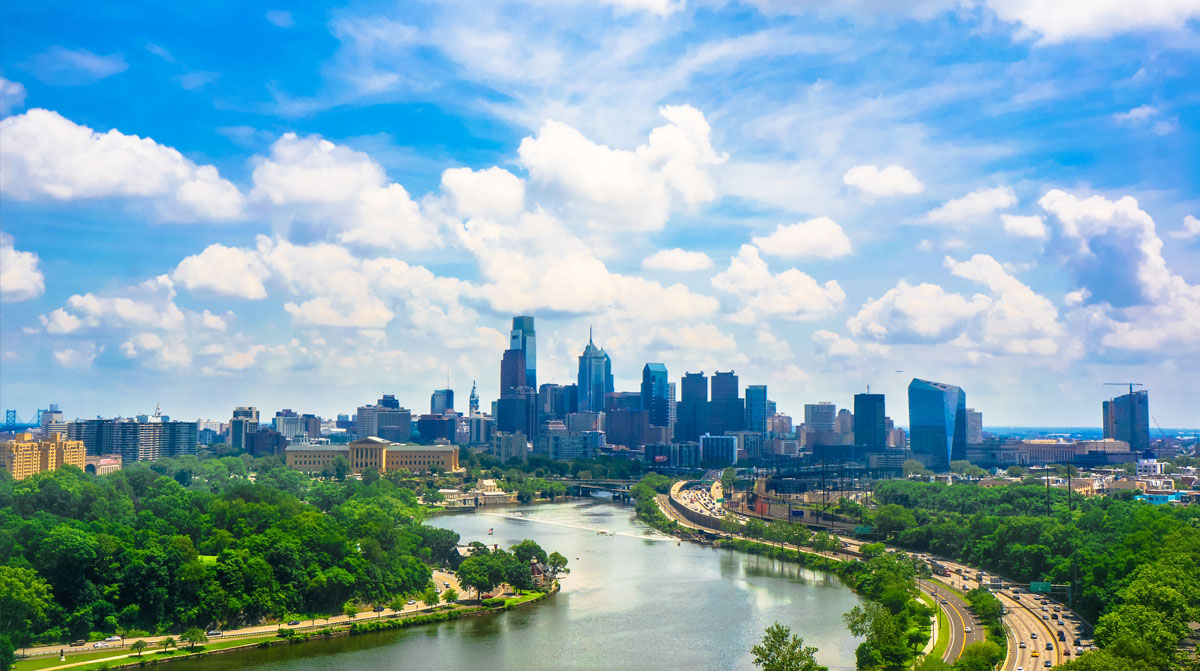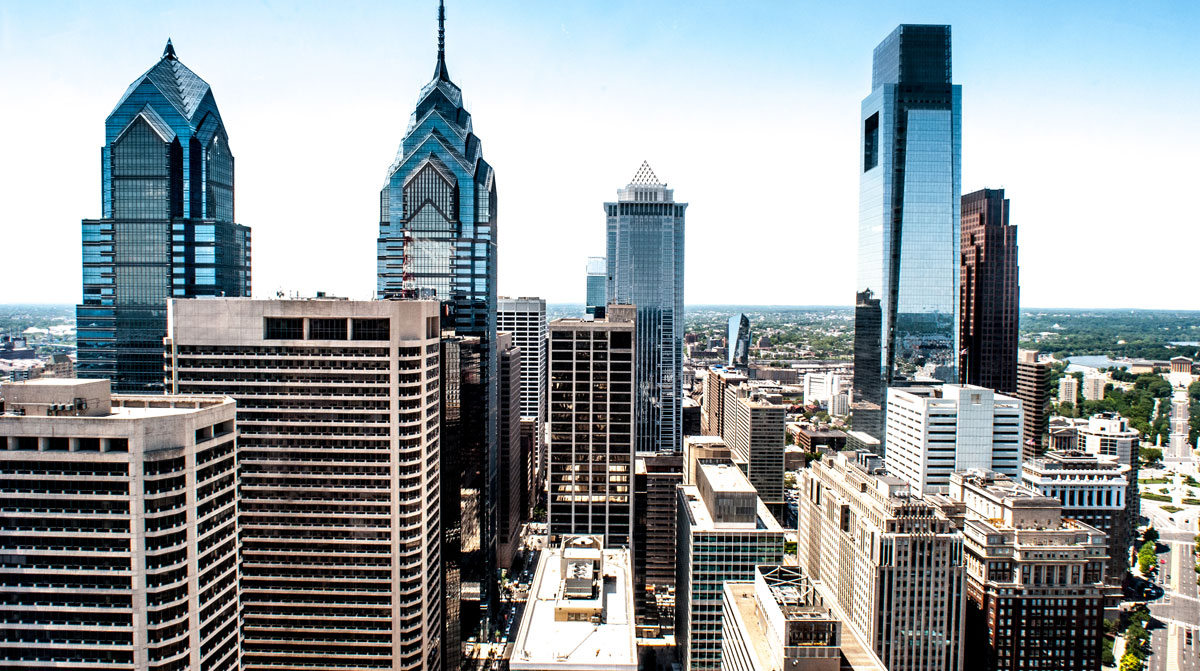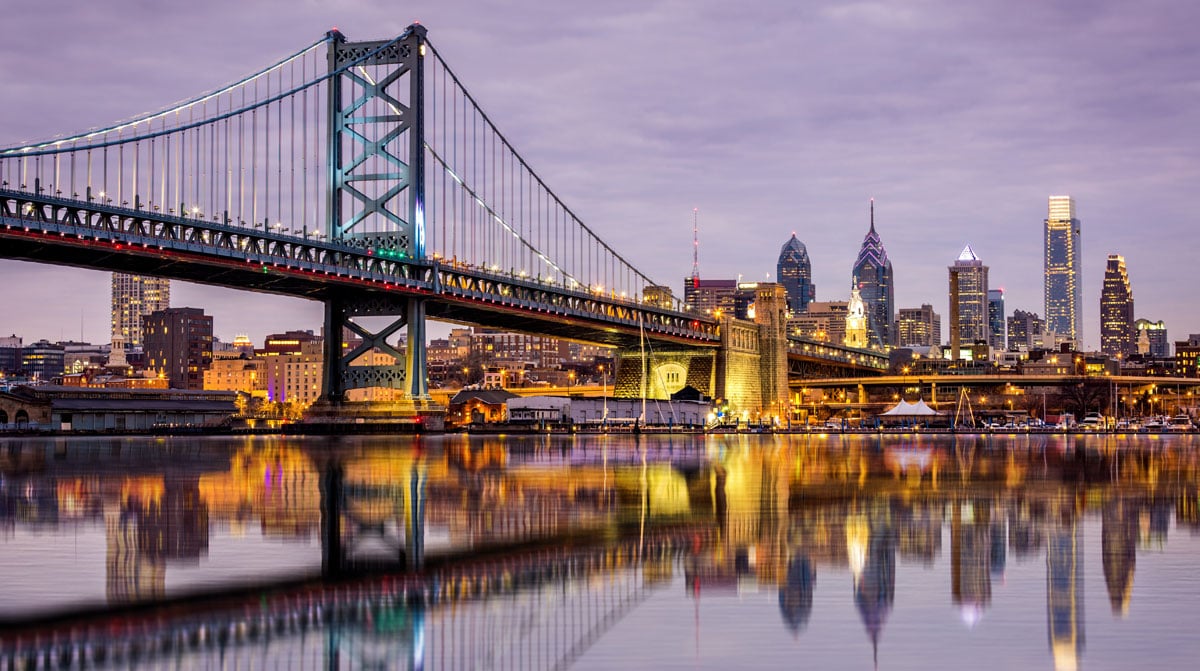 Stony Hill Advisors
We are a merger and acquisition advisory firm that specializes in providing intermediary services for lower middle market companies and small business entrepreneurs. We have assisted clients across a wide variety of industries throughout New Jersey, Eastern Pennsylvania, Delaware and New York City. We offer various professional services including mergers, acquisitions, divestitures, exit value planning, business valuations, and transaction consulting. We believe the owners and acquirers of small and mid-sized businesses require the expertise and dedication of the Stony Hill team of advisors. Our role is that of a trusted advisor partnering with our clients and their other trusted advisors to provide confidential qualitative and quantitative guidance and deliver results.
Our team of advisors have many years of successful prior corporate roles as owners, managers, and senior executives in small, medium and large corporations. Combining these experiences with our years in advising merger and acquisitions, our years of training and experience in various professional fields, and with the uniqueness of the Stony Hill approach, is what allows us to stand out as a premier M&A advisory firm.
---
Everyone exits their business eventually...
We can help with our Exit Value C

oaching